Thomas Smith mug-Clarksville murder suspect 6-9-21.jpeg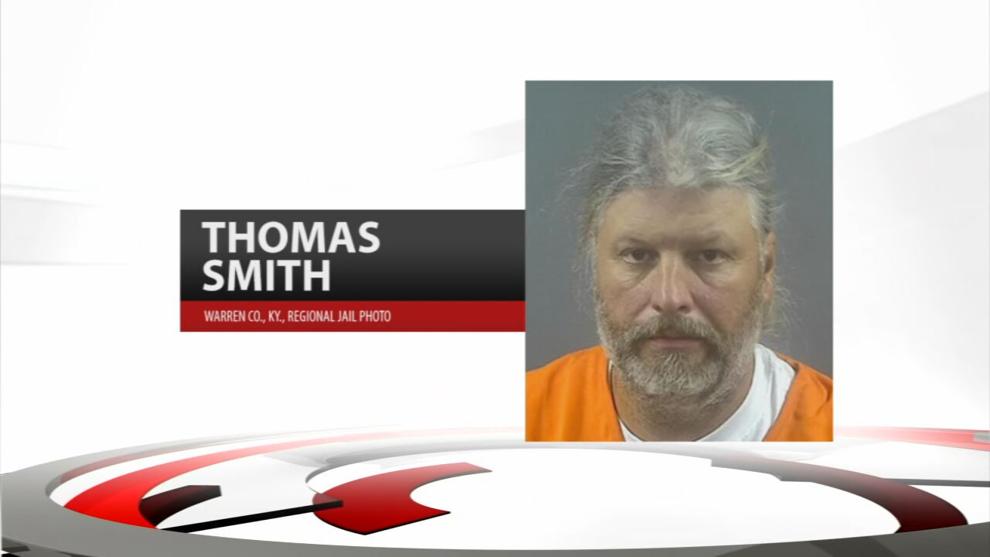 As featured on
Police said the shooting happened around 4:15 a.m. in the 100 block of East Harrison Avenue, near Stansifer Avenue. 
Police have released the name of a woman who was shot to death in a Clarksville home early Wednesday.
Thomas Smith was arrested last week in Bowling Green, Kentucky, in connection with the murder of Michelle Slaughter.