LOUISVILLE, Ky. (WDRB) -- A controversial zoo in southern Indiana is no more, and its owner is expected to be released from custody this weekend. 
The board of directors for Wildlife in Need, located in Charlestown, voted unanimously to dissolve the nonprofit during a Sept. 22 meeting, according to court documents filed last week. The meeting was called to discuss a proposal to dissolve the zoo at the request of owner Tim Stark.
During a hearing in Marion County Superior Court on Wednesday, a judge ordered Stark, 55, to be released from custody on Sunday after serving 10 days for contempt. The judge also set a Dec. 21 court date for a hearing on the dissolution of the zoo.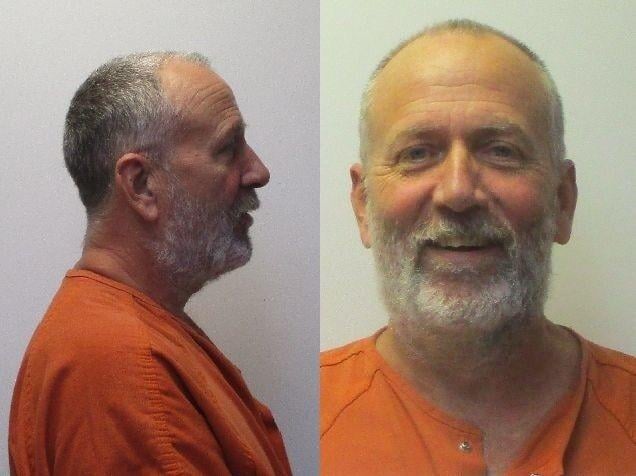 Indiana Attorney General Curtis Hill is accusing Stark of misusing money to pay his property taxes and using money from the CARES Act — which was loaned to businesses struggling during the coronavirus pandemic — to pay his credit card bills. Hill is also accusing Stark of misusing corporate money from the zoo in the hopes of opening another zoo in Oklahoma with one of the stars from the Netflix docuseries "Tiger King." 
Stark is not facing any criminal charges connected to the financial issues raised by the state. He was arrested Oct. 8 on felony warrants in upstate New York after being on the run for two weeks.
Warrants had been issued for his arrest out of Clark County, Indiana, on charges of battery and intimidation for allegedly grabbing and threatening an Indiana deputy attorney general during a March inspection at Wildlife in Need. Another alleged Stark of removing animals from the zoo before the state could take custody of them. 
Stark, along with dozens of animals from the zoo, had been missing since mid-September after a court order over allegations of abuse removed 160 animals from the zoo in September. When $165,000 worth of animals went missing from the zoo, a warrant was issued for Stark finding him in contempt of court, for which he is currently serving jail time.
Related Stories:
Copyright 2020 WDRB Media. All Rights Reserved.