LOUISVILLE, Ky. (WDRB) -- A courtroom hearing turned into chaos after Jack Harlow's DJ faced a judge on murder charges.
People can be seen on surveillance video filing out of the courtroom after Ronnie O'Bannon's hearing at the Judicial Center in Louisville on Thursday. That's when a shoving match started.
Several people rushed to the area, shoving and pushing each other in a chaotic scene that lasts for two minutes. In the middle of the melee, someone threw a phone, hitting a prosecutor in the head. 
Deputies and witnesses pulled the groups apart. 
The Jefferson County Sheriff's Office said no one was arrested, but officers did escort a few people out of the courthouse.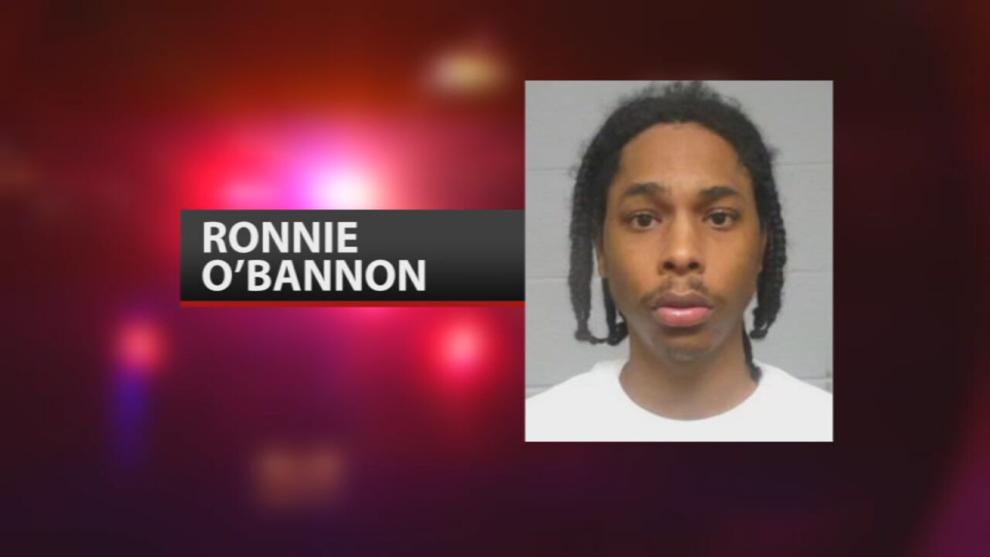 As for O'Bannon's court case, he's accused of killing bartender Kasmira Nash at Vibes Restaurant and Ultra Lounge during Derby weekend in 2021. He was there with Louisville rapper Jack Harlow, and both were allowed to bypass metal detectors. 
The defense says Nash hit O'Bannon in the head with a champagne bottle. He's claimed self-defense in the shooting and pleaded not guilty to murder and tampering with evidence.
Related Stories:
Copyright 2022 WDRB Media. All Rights Reserved.